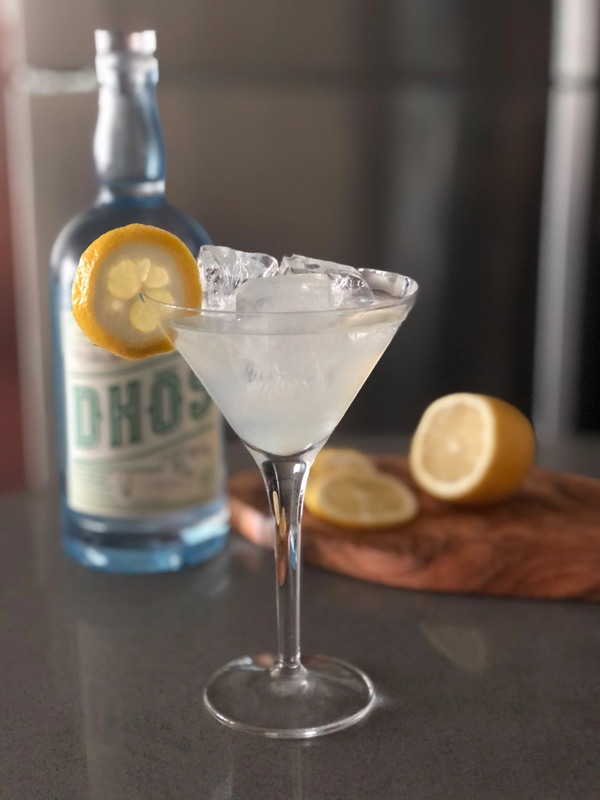 PEACH GIMLET
INDGREDIENTS
2 oz. Dhōs Gin Free
.75 oz. Lemon Juice
.75 oz. Peach Syrup
2 Dashes Angostura Bitters
METHOD
Shake all ingredients with ice. Strain over fresh ice in glass.
GARNISH 
with thyme sprig & lemon wheel.
Experience the perfect balance of sweet and sour with a Peach Gimlet, made with Dhōs Gin Free, peach syrup, lemon juice and bitters, garnished with a thyme sprig and lemon wheel, perfect for any occasion.