MADE WITH THE MOST PURE, CLEAN, AND NATURAL INGREDIENTS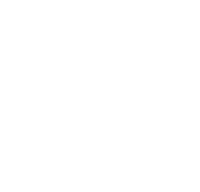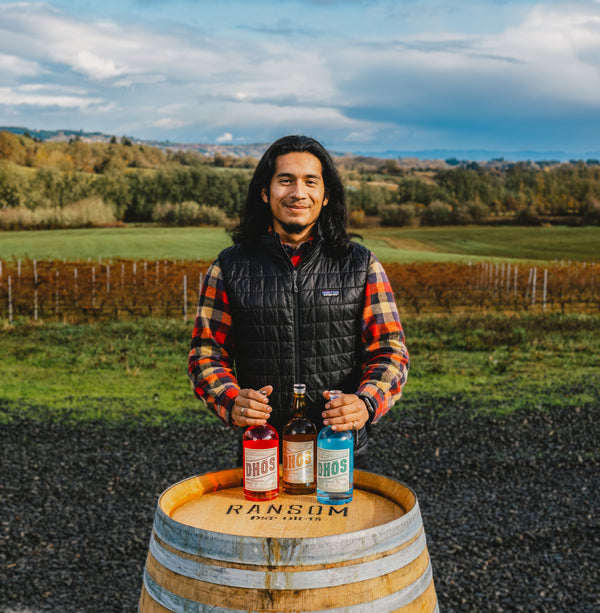 Discover Our Story
Our team at Ransom Distillery created Dhōs non-alcoholic spirits with an eye toward craftmanship and more mindful consumption for free-spirited individuals.
Don't Just take Our Word For It
This is delicious. I love gin! The flavor is so good. I add olive juice for a dirty martini. I add the red one from the same brand and make a Negroni. I have tied a couple of other brands and this is my favorite.

I don't drink and I don't miss most alcohol but Campari ! I spent a lot of time in Italy and I just love a good spritz ! This is amazing the bitterness is so perfect I saw some bad reviews but I don't see how. It's sooooo good. Definitely will be buying other things from them.

I have sampled a few various n.a. gin products on the market. This one has a pleasant gin aroma and is in a nicely crafted bottle. The flavor is not perfect but it is a very good gin substitute. There is a mild burn with each sip. I enjoy this with a bit of olive juice. I will defiantely continue stocking this at my in home bar. So far this brand and Monday have been the closet to the real thing I can find.