Made With The Purest And Cleanest Ingredients
We use the approach of mixing ingredients to produce Dhōs, not the removal of alcohol method. Tapping into our extensive experience of blending wines and spirits we understand the importance of each component that goes into the final product. Starting with the ingredients, we use natural botanicals and ingredients like citrus and spices to deliver a craft experience without the proof. Each recipe is handcrafted in small lots to ensure quality and consistency. Production is done by our team at the distillery, and each batch receives the same attention that goes into crafting and blending our whiskey and barrel aged gin. Mixing is a 3-step process and at each stage we make sure the batch is meeting our quality standards. Finished product is subjected to ageing and microbial stability testing. Our products are unfiltered to ensure that the maximum flavor and aroma comes through in the finished product.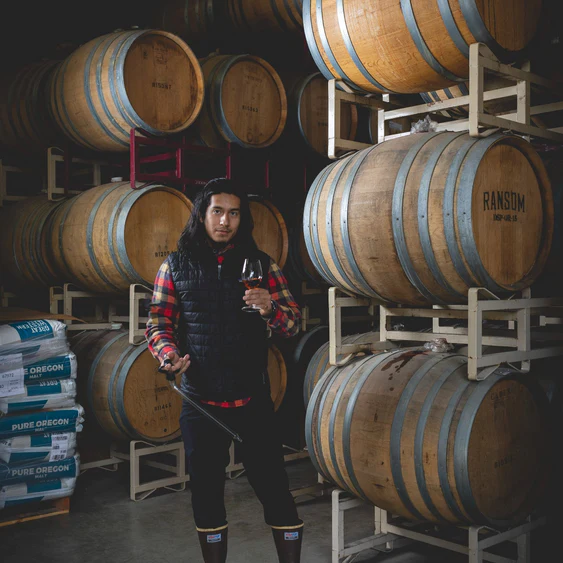 Craft Production
Each batch is extremely small and handcrafted and is bottled right after blending to ensure the maximum quality and freshness.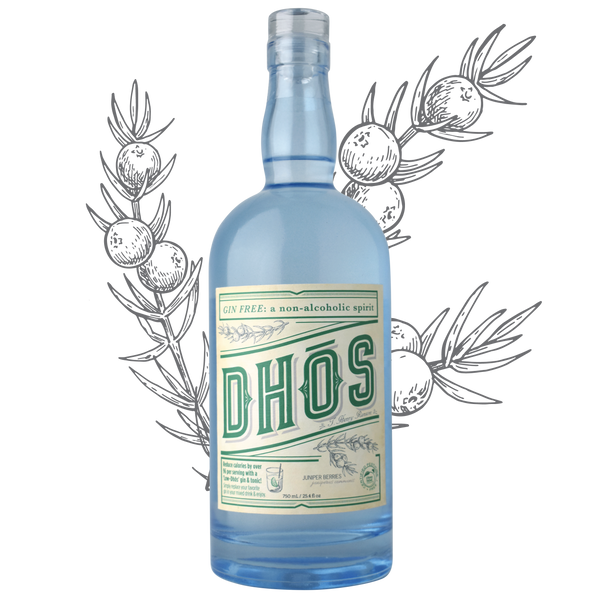 GIN FREE
is produced with steam distilled pure Juniper Berry oil combined with other natural flavors of orange and grapefruit which are cold pressed to retain complex flavors and intense aromatics. Gin Free is made with all-natural flavors and is lab tested and certified pesticide-free.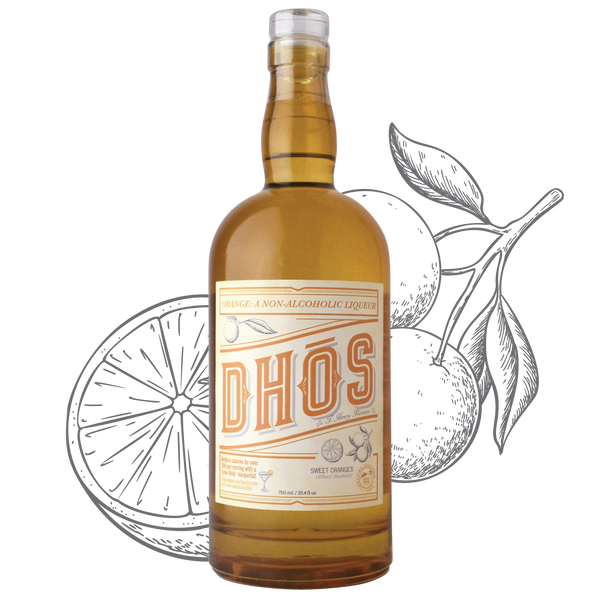 ORANGE 
is produced with all-natural flavors of Naval oranges, tangerines, as well as Curaçao oranges to produce intense aromatics and complex flavor profiles. Secondary all- natural flavors of sweet vanilla and fresh citrus blossoms are added to deliver roundness and richness on the palate. A hint of menthol is added to deliver the same warming sensation you would experience from a liqueur.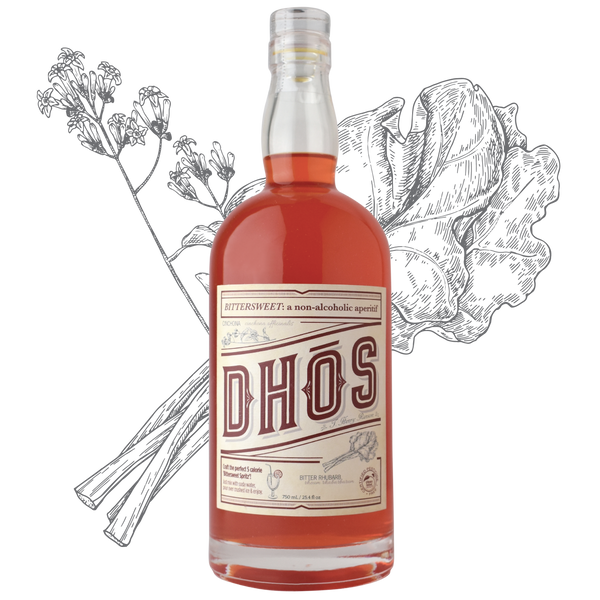 BITTERSWEET
is produced using precise flavors and extracted oils to create intensity. Spice notes are a combination of fresh vanilla bean, bitter roots, dried and fresh green herbs, and crushed field flowers, all cold pressed to express their purest and natural expression. Bittersweet is made with all-natural flavors and is lab tested and certified pesticide-free.